Your DSLR mode dial lets you decide how much the look of your photos is decided by a computer, and how much YOU want to control.
Truly, the mode dial on your digital SLR camera is not the most confusing aspect of digital SLR technology, but since it is the main entry point to all of the camera's primary settings, it's pretty important to understand.
According to ELECTRONICSENCYCLOPEDIA.COM, virtually every DSLR mode dial is divided in half: one half lets you choose between different automatic modes, while the other lets you select a variety of manual modes.
In the paragraphs that follow, I'll describe what each of the setting on your mode dial will allow you to do. While all mode dials are laid out pretty much the same, I'll also talk about some of the differences between the different camera manufacturers.
Automatic Modes
Let's begin with the automatic modes, since many people are already familiar with these. There are really only two main categories for automatic modes:
Full Automatic–in this mode, the camera knows nothing about your subject matter. It is just trying to get the best image it can, given the amount of available ambient light.
Scene Modes–the variety of scene modes let you provide the camera with some context about your subject matter. If you're shooting scenery, choose landscape mode and for people choose portrait mode.
Some cameras will have additional automatic modes with fancy names like "Intelligent" auto and "auto +" but in the end, they are really just auto mode.
Here's the thing to remember about the auto modes: when the camera is set to automatic (yes, this includes scene modes), the engineers that designed the camera are making decisions about your images, not you.
Yes, you get to choose the subject matter and decide what the composition looks like but everything else–color, tone, brightness, shadow, highlight– is being handled by the computer chips inside the camera.
This explains why the exact same photo captured by two different camera brands won't look identical. At some point, the camera designers made a choice about what a "good" image looks like and that's what is encoded within the camera's "brain".
Manual Modes
When you select a manual mode on your DSLR mode dial, you are now taking responsibility for how your photos look. The "quality" of the image is no longer decided by the company that made your camera – now you are in the driver's seat.
This can be both intimidating and overwhelming to anyone who's never moved beyond automatic mode before.
Let me help ease some of your concerns:
You don't have to become an overnight expert in all of your camera controls.In most of the manual modes, the camera is still doing a LOT of work to ensure that your pictures turn out nice.
If you change a manual setting that makes all of your photos turn out purple and you can't figure out how to fix it, you can always jump back to automatic mode until you remember what you did.
Think of it like this: the worst thing that will happen if you switch to manual mode is that some of your pictures may not turn out well.
The manual side of a DSLR mode dial lets you take baby steps toward full manual control so that you don't have to become a master photographer as soon as you turn the dial.
Program Mode (P) – Exposure is automatic, but you can manually control settings like ISO, white balance and color mode
Aperture Priority Mode (A or Av) – You pick a lens aperture (the lens opening), all else is automatic
Shutter Priority Mode (S or Tv) – You decide how long the shutter is open (shutter speed), all else is automatic
ISO Priority Mode (Sv) – You pick an ISO, all else is automatic (a limited feature available on only a few DSLRs)
Full Manual Mode (M) – You're on your own
My favorite mode for beginners just getting comfortable with a DSLR is Program Mode.Seriously, you can set your camera in Program Mode and be hard-pressed to see any immediate difference between it and full AUTO.
However, in full AUTO, you have zero control over how your images turn out. In Program mode, you can tweak settings like exposure compensation and make your images appear brighter or darker – without learning ANY other manual controls.
Gallery
How to Take Great Pictures with the Nikon D3300
Source: www.tomsguide.com
Nikon D90 – Review / Test Report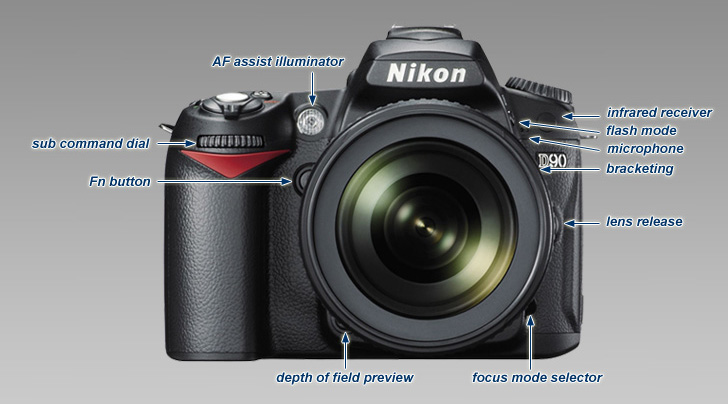 Source: www.photozone.de
Canon EOS 500D (Rebel T1i) – Review / Test Report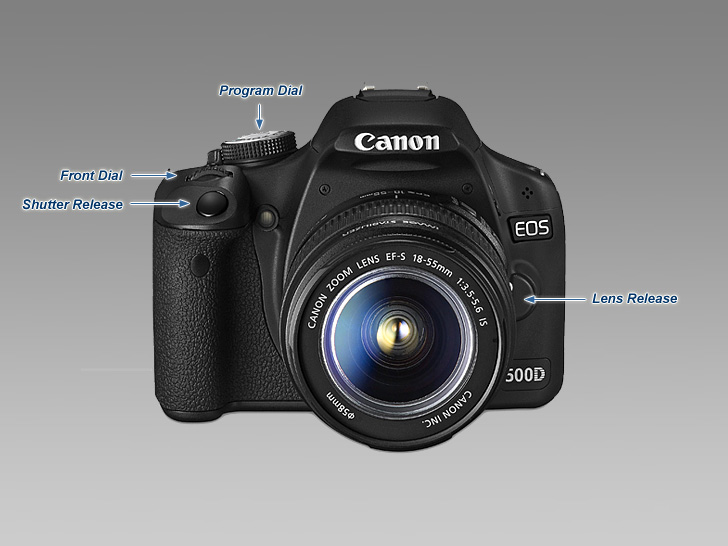 Source: www.photozone.de
digicamreview.com
Source: www.digicamreview.com
Sony Alpha 550 Review / Test Report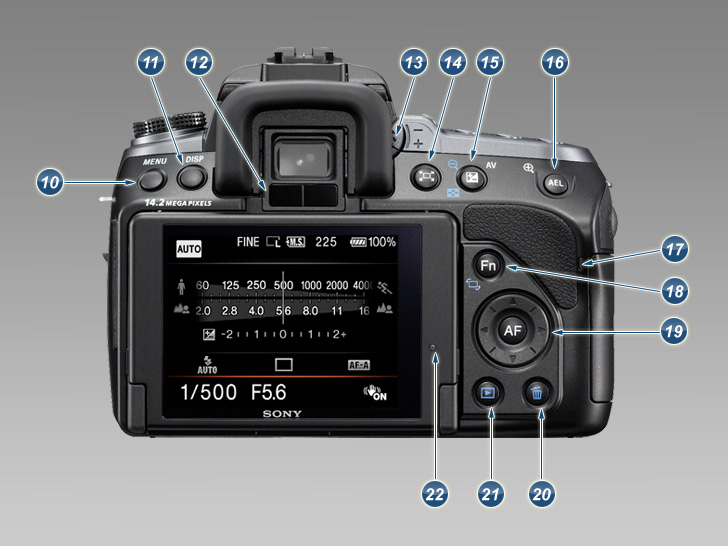 Source: www.photozone.de
digicamreview.com
Source: www.digicamreview.com
digicamreview.com
Source: www.digicamreview.com
digicamreview.com
Source: www.digicamreview.co.uk
digicamreview.com
Source: www.digicamreview.com
Sony Dslr A580 Stock Photos & Sony Dslr A580 Stock Images …
Source: www.alamy.com
digicamreview.com
Source: www.digicamreview.com
digicamreview.com
Source: www.digicamreview.com
Santa Fe, New Mexico – part one – some favorite random …
Source: onegoodlifetravels.wordpress.com
Nikon Coolpix P520 Digital Camera Review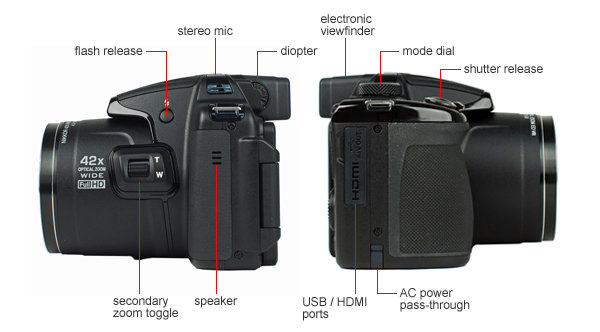 Source: cameras.reviewed.com
DigiCamReview.com
Source: www.digicamreview.com
DigiCamReview.com
Source: www.digicamreview.com
digicamreview.com
Source: www.digicamreview.com
Pentax K-S1 Digital Camera Review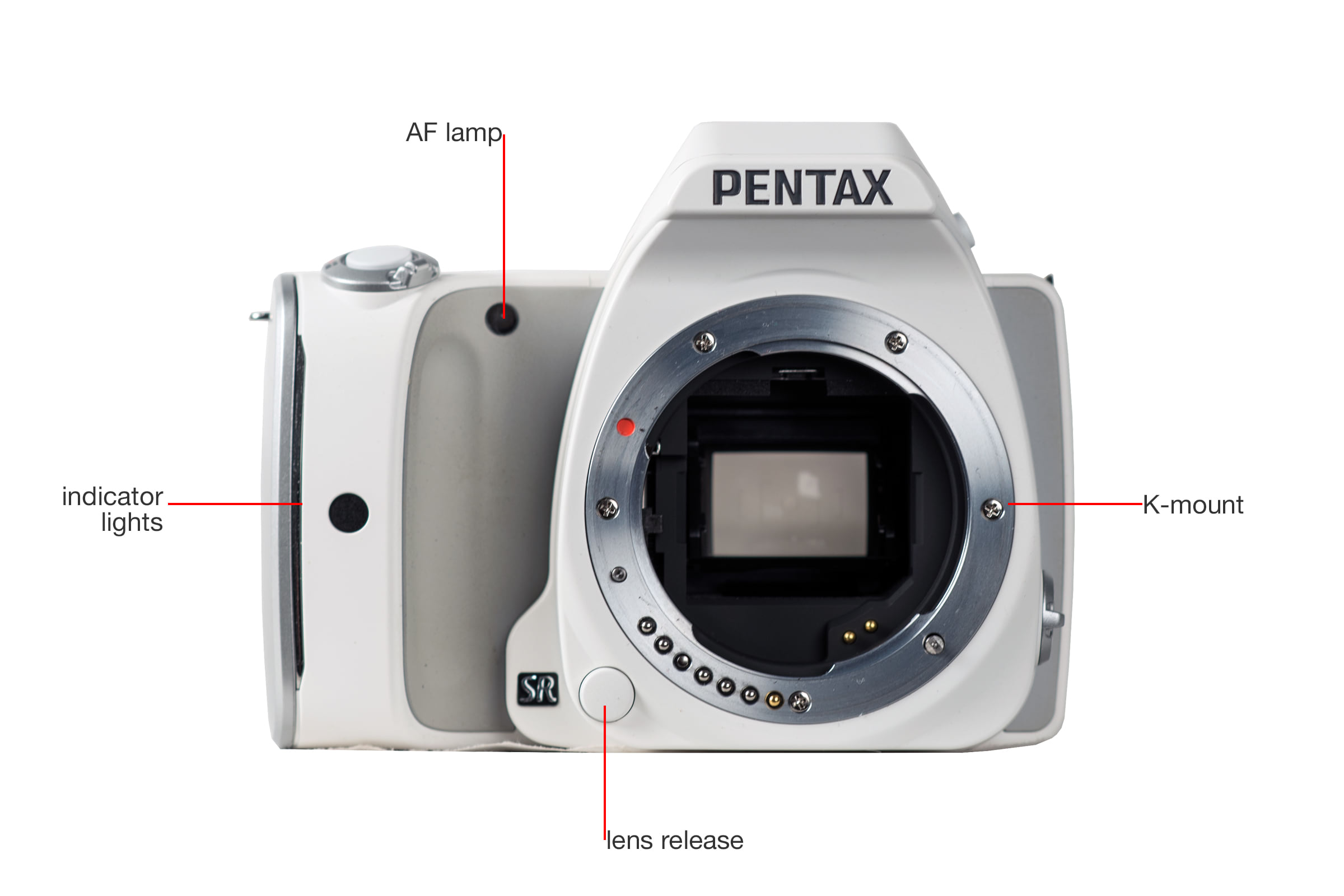 Source: cameras.reviewed.com
digicamreview.com
Source: www.digicamreview.com
Dslr A580 Stock Photos & Dslr A580 Stock Images
Source: www.alamy.com
Canon EOS 6D Mark II Review: Overview
Source: www.steves-digicams.com
Photos: Canon EOS 5D Mark II
Source: www.cnet.com
Olympus E-3 SLR Review: Menus & Playback Features
Source: www.steves-digicams.com
digicamreview.com
Source: www.digicamreview.co.uk
Sony Dslr A580 Stock Photos & Sony Dslr A580 Stock Images …
Source: www.alamy.com
Samsung NX200: Sample Pics from Berlin
Source: www.gottabemobile.com
Samsung Galaxy NX review: an overpriced Android-powered …
Source: www.aivanet.com
How to Take Better Pictures With Your Camera's Auto Mode …
Source: www.digitaltrends.com
Sony DSLR-A200 Review: Camera Features & Controls (Cont …
Source: www.steves-digicams.com
mode dial Archives
Source: www.the-photography-blogger.com