Product details: NSBAO: High Power Rechargeable Spotlight Lantern Range 1000 meters or more 4000mAh NSBAO YG-5526
Description
With the High Power Rechargeable Spotlight Lantern NSBAO YG-5526 your lighting problems are over!
Portable, has 21 cm and is ideal for camping or night watchmen. Made in durable plastic, take her anywhere and has the lighting you need.
For your operation, the flashlight Spotlight NSBAO YG-5526 doesn't need batteries or external batteries, it has internal rechargeable battery (bivolt), just plug it into the socket.
Application: A high-capacity flashlight is essential in emergencies, moreover, can be used in your work, fishing, hiking, climbing, camping, climbing, survival, night patrol, etc.
Charging temperature: -10°C-40°C
Humidity: 90% <
Hazardous voltage: 240V 50/60 Hz AC90V-
Current classified: 0.04 AC the 5W
The energy source of light output: 5W
Instructions for use
-To recharge:
Connect the device to an electrical outlet using the power cord (AC90V-240V/50 Hz-60 Hz), the indicator light will light up.
Recharge for 10 to 18 hours, the indicator will turn green when charging has finished loading.
-To use:
Dim light when the switch is in the Middle
Bright light when the switch is to forward
Warnings
-Before use for the first time, charge the product if it is not in use for more than 3 months, recharge completely before storing.
-Recharge the product whenever the brightness dims, otherwise can affect battery life.
-Keep the product away from moisture and rain.
-Super powerful LED, do not point directly to the eyes. Children should use under instruction of adults.
-Use the product according to the instructions and notes. Do not substitute parts.
Specification
-Resistant
-Rubberized Body
-2 modes of operation
1:50% of capacity (economic)
2:100% of capacity (Normal)
-Works with rechargeable battery (internal)
-Autonomy of 16 continuous hours in dim light and 8 continuous hours in bright light
-With advanced switch technology, this product is protected against overload
-Battery capacity: 4000mAh
-Super durable Battery with more than 200 full cycles of loading and unloading
-Time to recharge: 10 to 18 hours
-1 high power 5W LED, long service life and high brightness
-Economical
-Strong or weak Light adjustable
-More reach, more focus with reflection glass in aluminum alloy
-Transport handle
Dimensions:
Length: 21 inches
Height: 15 cm
Width: 11 cm
Lens diameter: 9 cm
Weight (approx.): 810 g
Warranty: 3 months
Gallery
Long Range Torch High Power LED Rechargeable Flashlight …
Source: www.ebay.com
wholesale 1000 Lumen XML T6 Rechargeable LED Torch High …
Source: www.aliexpress.com
Rechargeable Flashlight 2000 Lumens Long Range Torch High …
Source: www.ebay.co.uk
high power handle rechargeable torch1000m long range led …
Source: lightingpass.en.alibaba.com
2014 new long range portable lamp miner's flashlight high …
Source: www.aliexpress.com
Long-Range-LED-Torch-High-Power-Rechargeable-Flashlight …
Source: www.ebay.com
Nature Power 30-Watt LED Rechargeable Spotlight with 2 …
Source: www.homedepot.com
2000 Lumens CREE XM-L T6 LED Rechargeable Flashlight Torch …
Source: www.ebay.co.uk
High power CREE XM L2 led flashlight 1100 lumen 200 meter …
Source: www.aliexpress.com
ROMER LED Rechargeable Handheld Searchlight High-power …
Source: bestcampkitchen.com
NiteCore MH25GT 1000 Lumen Rechargeable LED Flashlight w …
Source: www.ebay.com
Zoom focus 1000L High Power Rechargable Ultrafire Torch
Source: evaculife.com.au
Zoomable long range portable lamp miner's flashlight high …
Source: www.aliexpress.com
Lomon 1000 Lumen CREE XML- T6 Rechargeable LED Torch High …
Source: www.etzetra.com
3 MILLION CANDLE POWER RECHARGEABLE CORDLESS HALOGEN …
Source: www.ebay.co.uk
Rechargeable 10W CREE T6 LED Spotlight Flashlight Hand …
Source: www.ebay.com
3W CREE LED powerful long range flashlight high power …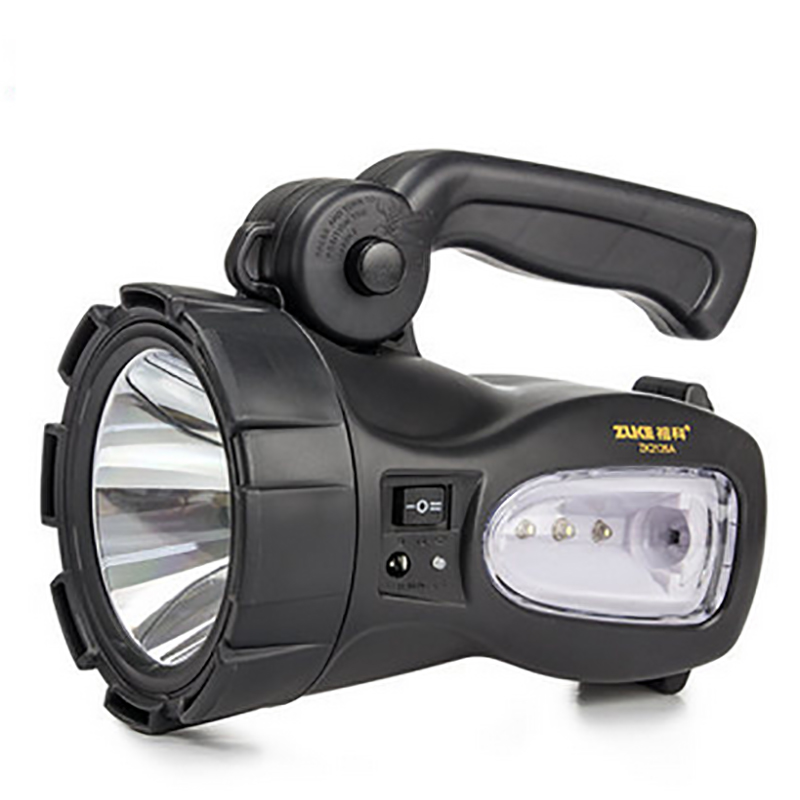 Source: www.aliexpress.com
Long Range Torch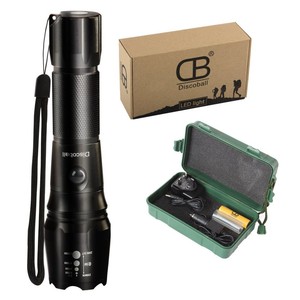 Source: www.ebay.co.uk
JETBeam SSR50 LED Rechargeable Torch 1000 Lumens …
Source: www.ebay.com
Portable Spotlight 100W HID Xenon Searchlight Boat High …
Source: www.aliexpress.com
New Rechargeable High Power 1 Million Candle Power …
Source: www.ebay.ie
LED Power High Spotlight Ultra Coleman 6 Light Handheld …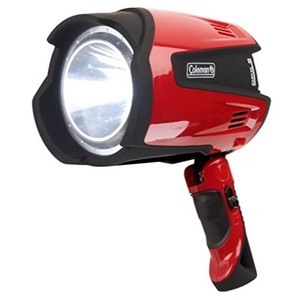 Source: www.ebay.com
10W Rechargeable LED Spotlight IPX4 Searchlight Camping …
Source: www.ebay.com
The Brightest LED Flashlights — Reactual
Source: reactual.com
Stanley TL1KPS Rechargeable 1000 Lumen LED Flashlight with …
Source: www.ebay.com
1000+ ideas about Rechargeable Led Torch on Pinterest …
Source: www.pinterest.com
Rechargeable High Power Flashlight Long range Searchlight …
Source: www.aliexpress.com
10W CREE LED powerful long range 18650 flashlight high …
Source: www.aliexpress.com
37 LED Rechargeable Spotlight Hand lamp Work Light Torch 1 …
Source: www.ebay.com
Lomon 1000 Lumen CREE XML- T6 Rechargeable LED Torch High …
Source: www.etzetra.com